Stunt Evaluations
Stunt Evaluation times and tryout numbers are posted! Click "Teams" and then "Cheer Teams" to see the results!
Updated Class Schedule
The updated Class Schedule begins Monday, May 8th - CLICK HERE
Exciting News
Congratulations to HYDRA, our International Open Coed 5 team on your At-Large Bid to the Cheerleading Worlds in Disney for the 2nd year in a Row!
Congratulations to BLACK DIAMONDS, our Small Senior 4.2 Team on your At-Large bid to the D2 Summit in Disney!
Tryouts


Vipers New Online Team Store - "Rock Your Hair"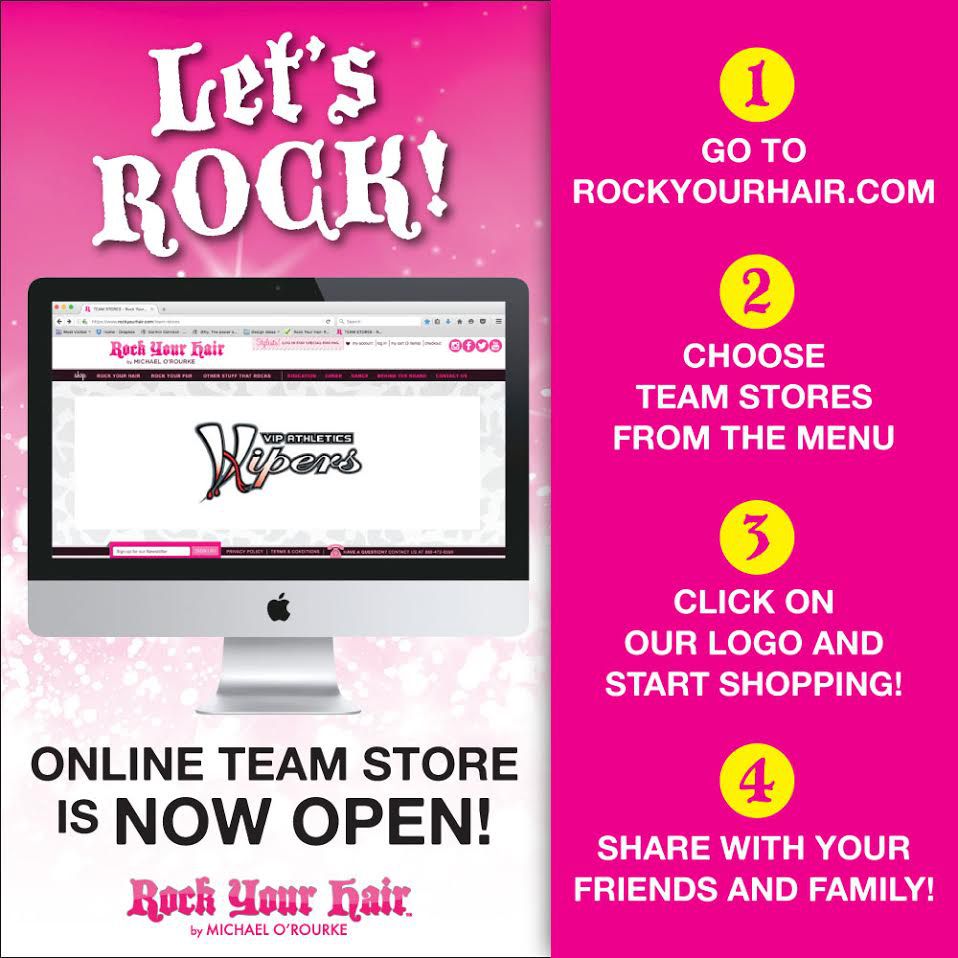 Vipers "Blinged Out" Converses


Order yours today!!! CLICK HERE
Vipers Varsity Pro Shop